President of the Head Student Team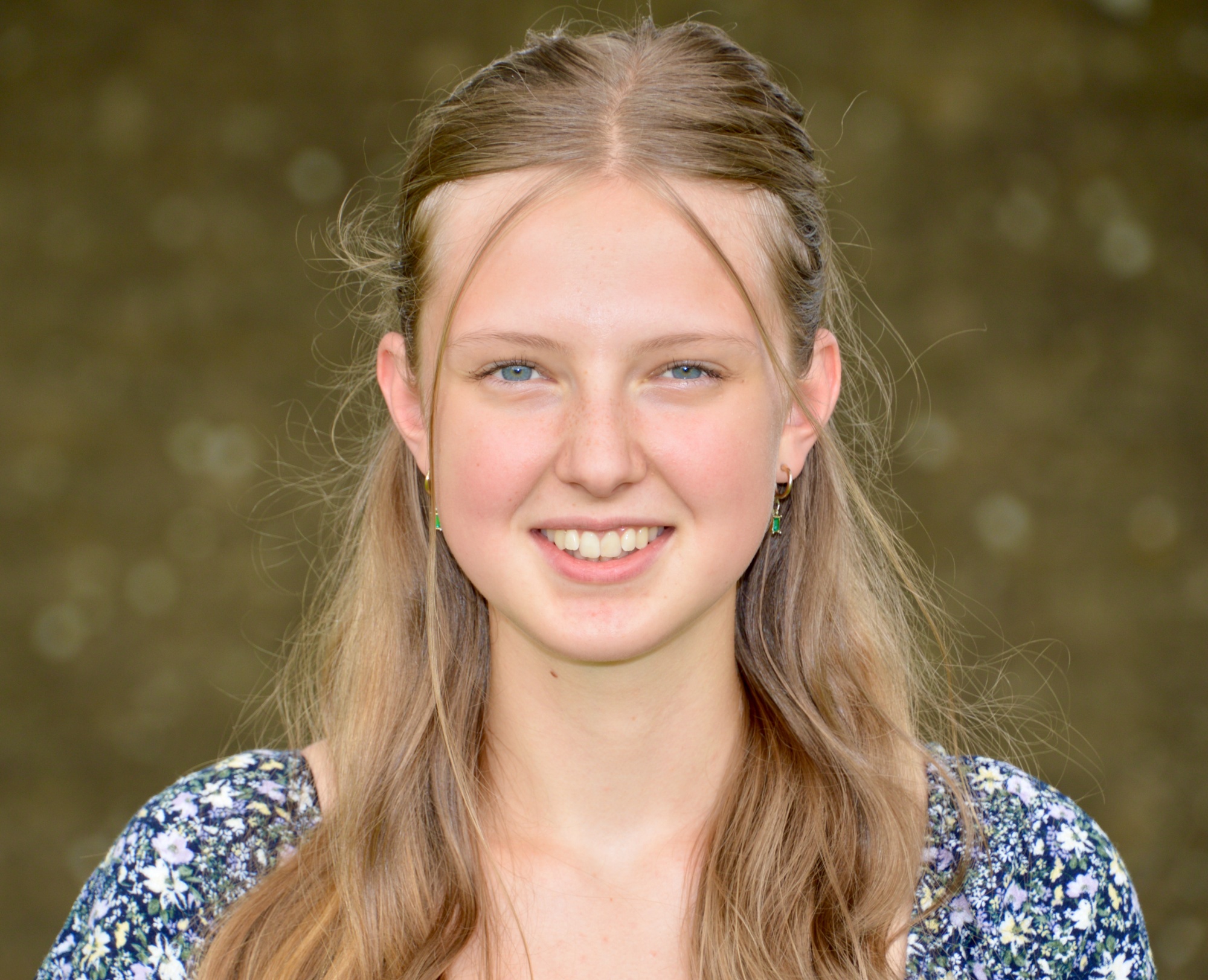 I have been very impressed with the Sixth Form at Wadham and what they have to offer. Since joining, I have been given opportunities, like doing water sports at a local canoe club and engaging in extracurricular activities like Core Maths and EPQ.
There are smaller class sizes than other higher education institutions, which has allowed teaching to be tailored to our needs and extra support to be there for us whenever we need it. Getting one-to-one help has been so beneficial during A-levels when lessons get harder and more assistance is needed with deciding future plans and sorting out UCAS for universities or personal statements.
As part of the Head Student Team, we have been given a lot of freedom to organise events we would like to see happen, such as a trip to the Eden Project, fundraising events, HE Plus, and personal development courses. Being part of Wadham Sixth Form means you will be heard and your opinions can make a difference.
The experience I have had with Wadham has helped to shape me as a person and bring out my confidence, communication skills, and problem-solving skills.
I would highly recommend you come and see Wadham Sixth Form for yourself and get a sense of what it is like to be a part of a group where you can feel truly valued and respected.
Rebekah Partridge