President of the Head Student Team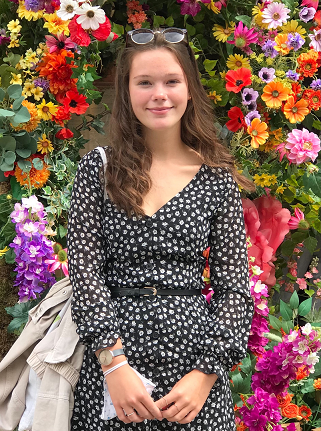 Coming to Wadham Sixth was up there as one of the best decisions that I have made. The friendly welcoming staff have made my time here very rewarding. But I expect you are going to want to know why?!
The support and teaching that you get is amazing. As the class sizes are small compared to other colleges, it is easy to access extra tuition if you would like it to focus on areas that you struggle with.
There is a huge sense of community that both the teachers and students buy into. I was so impressed by the communities' response to the Ukraine appeal that the Sixth form started which ended in 2 van loads of aid going to Ukraine.
At Wadham there are so many opportunities, Duke of Edinburgh was a real highlight for me. Also a mention must go to HE plus, charity events, UCAS support stood out from experiences friends I know that are in other places.
The Wadham Sixth Experience has enabled me to gain massively in confidence, self-worth and helped me be part of a much bigger 'team' that has enabled my future.
Thank you Wadham.
Heidi Chubb