Careers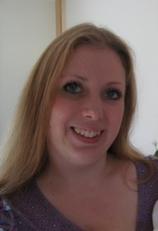 Careers Education, Information Advice and Guidance make a major contribution towards preparing young people for the opportunities, responsibilities and experiences of adult life. In order to help them make a successful transition into a well-matched place of work, all young people need a planned programme of activities to help them make informed decisions.
Wadham School and sixth form are fully committed to providing a rigorous and stable CEIAG programme, and we work hard to ensure that we meet each element of the Gatsby Benchmarks and review the impact of our careers programme on an annual basis
How do we deliver careers at Wadham School?
Our careers offer is delivered in a variety of ways, which we review and adapt each year. These events include:
Specific activities and events e.g. Careers Fair
1:1 Interviews
Group work
Curriculum and PSHE Lessons
Alternative Timetable Days
Careers within the curriculum
Beth Church
Why do we provide careers advice?
Independent and impartial careers advice is vital in schools, as well as a legal requirement. It helps students develop the skills and their ability to make appropriate career decisions, allowing them to progress beyond school and into education and the world of work.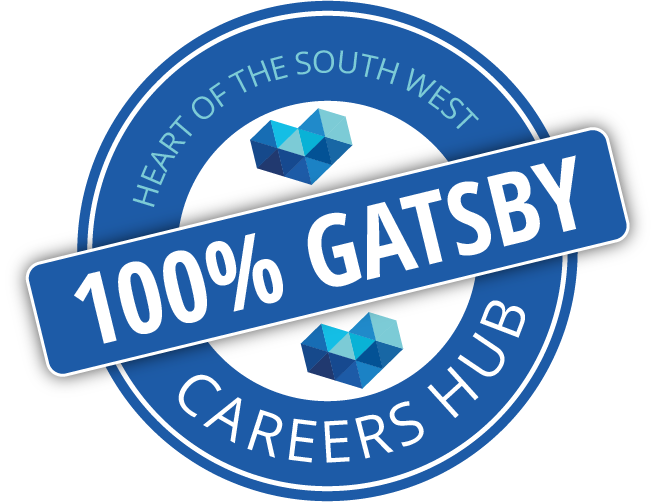 Our Careers Advisor
We pride ourselves on offering all students specialist independent and impartial career advice and Guidance through our dedicated Careers Advisor, Beth Church. Throughout Years 10, 11, and 12 or 13 all students will meet with a careers advisor for a 1:1 interview and be provided with any guidance that they may need to help them make the best choices for their future. Advice interviews are also available on request for students in their younger years.
Families are welcome to attend these interviews when this is deemed helpful. To arrange this, please contact Beth Church
Provider Access Statement
Introduced in 2017, the Baker Clause stipulates that schools must allow colleges and training providers access to every student in years 8- 13 to discuss non-academic routes that are available to them. Wadham School is fully committed to meeting the Baker Clause for each of our students, as outlined in our Provider Access Statement.
As outlined within our Careers Policy, Wadham is committed to providing students with access to employers, training providers, and further educational establishments. If you are looking to undertake an assembly, or specific class event, or to get involved in our enterprise days, please do not hesitate to get in touch. To contact us, please email bchurch@wadhamschool.co.uk
The updated Provider Access Legislation comes into effect in January 2023. The updated legislation specifies schools must provide at least six encounters with approved providers of apprenticeships and technical education for all their students:
Two encounters for pupils during the 'first key phase' (Year 8 or 9) that are mandatory for all pupils to attend
Two encounters for pupils during the 'second key phase' (Year 10 or 11) that are mandatory for all pupils to attend
We meet the Provider Access Legislation through our extensive Careers Programme, which is published here on our website.
Careers and Enterprise Company
The Careers and Enterprise Company exists to facilitate a world-class careers education, inspiring and preparing young people for the world of work.
Every young person deserves the best possible start to their working life; to choose their path, fulfil their potential, and contribute to a thriving economy. Over recent years, The Careers and Enterprise Company has established the foundations of a new approach to long-standing issues affecting the quality and availability of careers education for young people across England. Their work began with a transformative employer-led programme to connect business with education. Today, they support schools and colleges to deliver world-class careers education, responsive to individual pupil needs and underpinned by the internationally recognised Gatsby Career Benchmarks.
Wadham School works closely with our Enterprise Co-ordinator and Enterprise Adviser.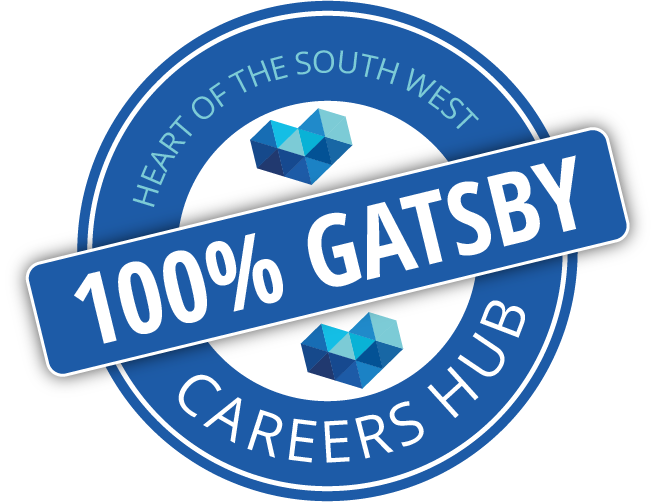 Introducing our Enterprise Advisor - Jason Miles
I left Wadham School in 1986 becoming an apprentice Bricklayer. Employed by local companies and building on some important life skills already gathered from part-time jobs, I became qualified to Level 3. This was called Advance Craft and enabled me to develop into a more supervisor/lead construction role. To widen my knowledge, skill set, and income I worked for a landscaping company as a Team leader progressing to Works Foreman. Looking back these were some of the best working days and opportunities of my career. Always be vigilant doors open and close all the time, even for me now.
Starting my own company and developing into an employer was a huge shock and gave me a lot of understanding within the construction industry. How to plan and overcome obstacles/barriers that had never really been my concern, but you soon wake up when you are losing money! Stability was an issue for me at this time with a young family and I needed more security of income so I decided to go back to employment.
To continue my career journey for the last 14yrs I have worked for construction education Colleges, Prisons, Training centres, and at present within Construction Specialist NVQ Quality Assurance and Training. I have attended university to gain L5 and more recently L7 Leadership and Management qualification, I'm very proud of this considering my original academic level and my opinion of education when I left school. The teachers were correct, and I should have listened more at the time, but I knew best.!
I'm supporting the School with this role as Enterprise Advisor to give something back now, so if you feel I could assist you do contact me through your CEIAG Adviser at Wadham Beth Church. I have also gained a large network of people that I may be able to support you with your chosen career path.
All the best Jason
Looking to become a partner?
Are you a local employer looking to engage with young people? A higher education provider looking to provide our students with information or an organisation looking to undertake outreach work? If so, we would love to hear from you. Please get in touch with Beth